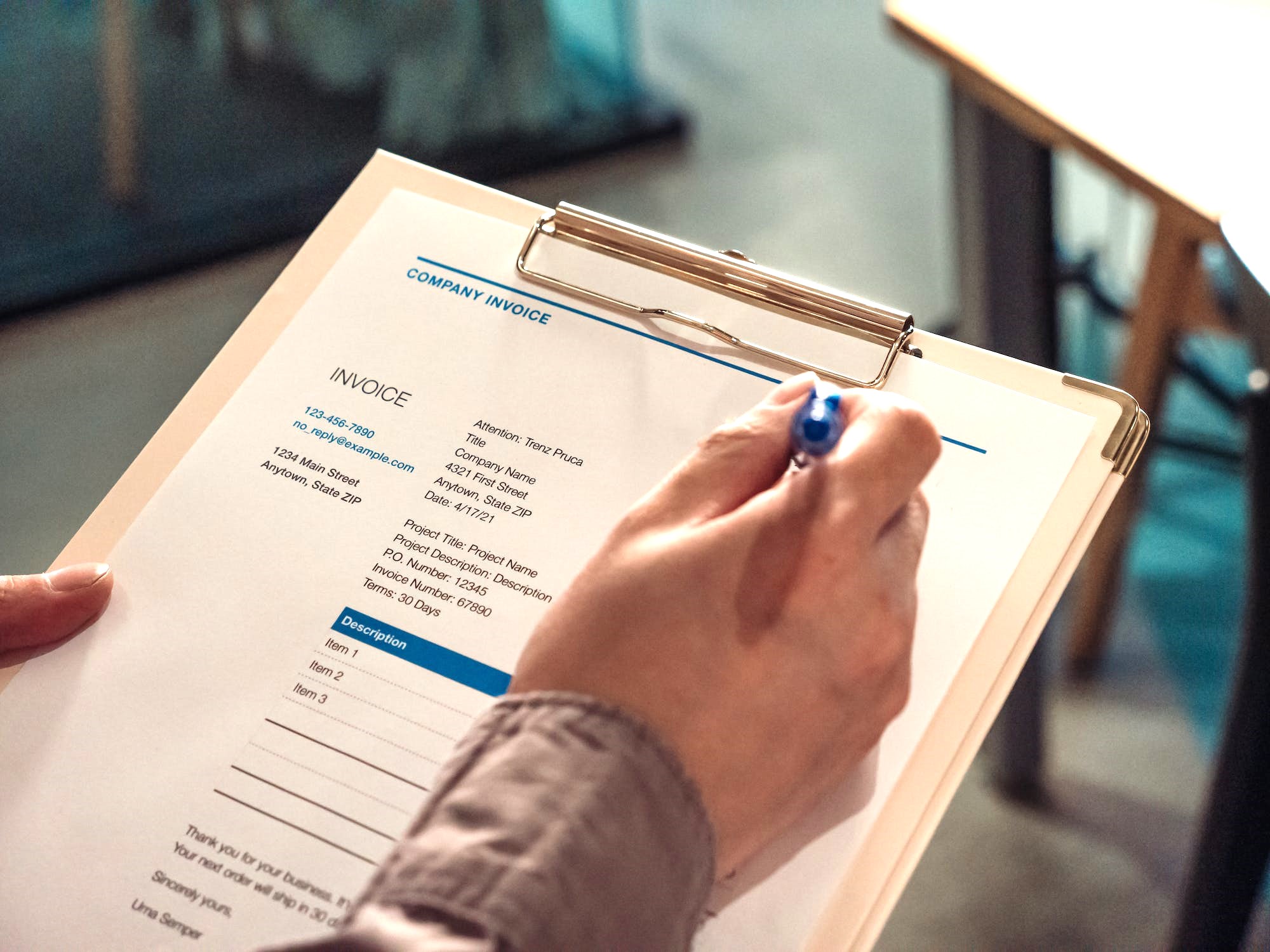 One of the most powerful and accessible forms of commercial finance used worldwide to provide cash advances upon customer invoices.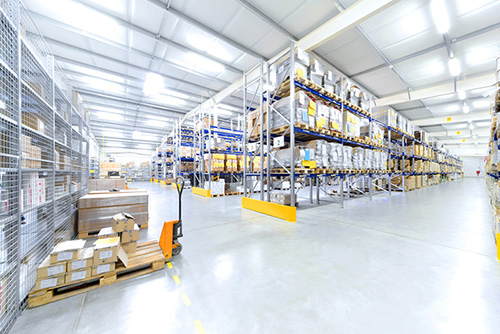 Revolving lines of credit for small to medium size businesses secured by accounts receivable, inventory, and equipment.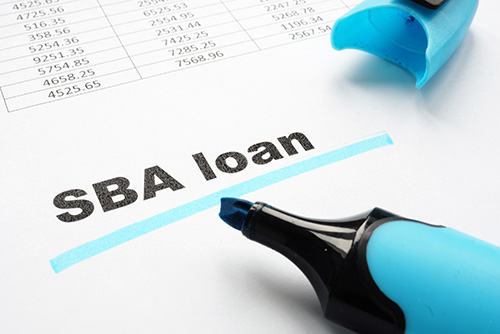 A series of term loans provided to small business entrepreneurs as defined by the U.S. Small Business Administration for many uses.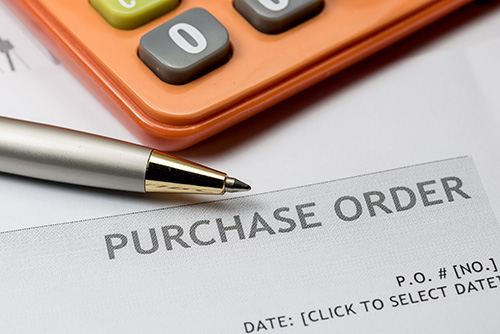 Specialized finance to provide finished goods for delivery against valid purchase orders for delivery of goods to creditworthy customers.
Call Today! Toll-Free (800) 413-5167 Extension 1 Owner Financed Real Estate Notes
Extension 2 Owner Carried Business Notes