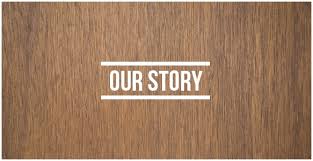 The story of SECA Funding Company dates back to the 1990s.
Our company was established in North Carolina United States of America.
From our founding in 1990 A.D. to the present, SECA Funding Company has always offered the best-in-class factoring solutions according to the various needs of our business clients.
Through these many years that we have been in business, we have expanded our operations to include a multitude of Consulting, and Specialty Finance and Alternative Business Funding solutions for the specific B2B Needs of each of our clients.
We also strive to provide the highest quality investment grade mortgage notes for both private and institutional investors.
We purchase private owner/seller-financed mortgage notes on all types of single family residences nationwide.
We Purchase Business Carry-Back Notes.
You Can Do Business With Us Because We Earn Your Trust!