Contact Us at
SECA Funding Company
(800) 413-5167
Our goal at SECA Funding Company is to provide our clients with the highest quality service combined with the highest note quotations in the Cash Flow Industry.                 
While doing so, we also strive to provide the highest quality investment grade notes for both private and institutional investors.
For business owners, SECA Funding Company shall maintain our status as one of the nations' premier Commercial Finance Consultancies for Factoring and Small Business Alternative Commercial Finance.
To be the Premier Specialty and Alternative Financial Services Company in the nation and delivering superior returns to our stakeholders and meeting and exceeding all client expectations. 
SECA Funding Company constantly strives to be the most trusted consultancy and brokerage firm bar none in the financial industry.
We will always maintain a strong business foundation based on integrity and making our clients interests our priority.
Our cooperative values can be described in one word…TRUST.
It is our "CORE VALUE" to always create a positive and honest workplace atmosphere and to always do our best for our clients through our fiduciary relationship client by client.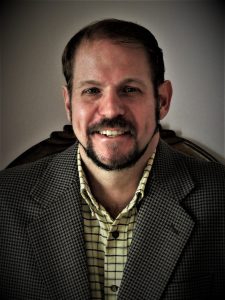 Robby Evans Founder and CEO
"You Can Do Business With Us...
Because We Earn Your Trust"
Request Your FREE Report:
Factoring Guide or
Note Holders Guide.
Just Complete the Contact Form at Upper Right.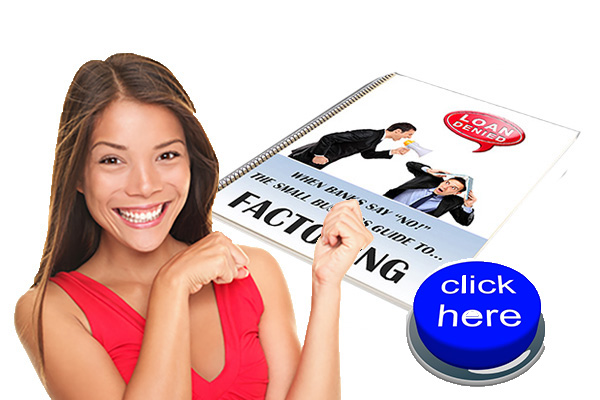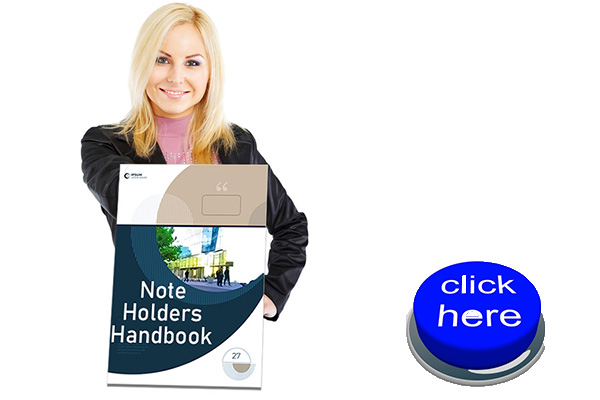 Complete the short contact form below so we can begin the process of locating the cash you currently need and deserve.
CCFC Certified Commercial Finance Consultant & Master Factoring Broker
CFA Corporate Financial Advisor
Certified Cash Flow Specialist with  Concentrations in Specialist-Real Estate Notes, Specialist-Lawsuit Funding
Specialist Commission Advance for Real Estate Agents  
Fiduciary
We Purchase Private Seller-Financed Mortgage Notes
We Purchase Private Seller-Financed Business "Carry-Back" Notes
We Purchase Auto Loan/Lease Portfolios
We Purchase Structured Settlements and Gaming Awards
We Arrange Legal Advances for Legal Fees
We Arrange Inheritance Advance, Also Known As An Inheritance Cash Advance or Estate Advance