Providing Capital Solutions for Success
Unlock the Potential in Your Small Business with Our Creative Finance Solutions, Call Now! (800) 413-5167

You Can Do Business With Us Because We Earn Your Trust!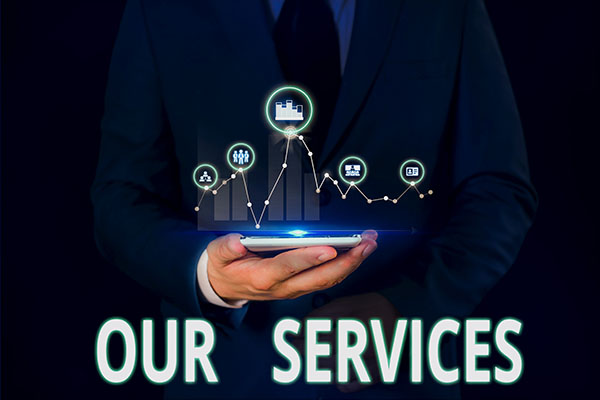 Invoice Factoring and Payroll Finance
Inventory Finance and Asset-Based Loans
SBA Loans
Purchase Order and Export Trade Finance
Private Mortgage Note Cash Outs
Structured Settlement Cash Outs
Inheritance Advances
Pre-Settlement Legal Advances
Auto Loan/Lease Portfolios Cash Outs
Many Other Services
Call Now, Today! Toll-Free (800) 413-5167
Our Business Finance Solutions
Factoring / Invoice Finance
One of the most powerful and accessible forms of commercial finance used worldwide to provide cash advances upon customer invoices.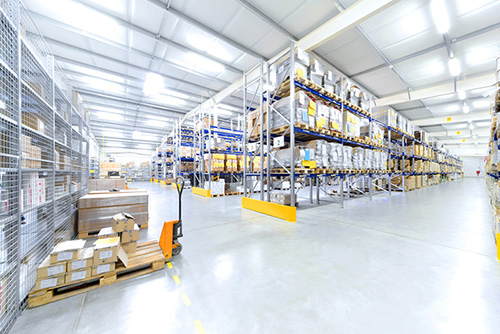 ABL / Inventory Finance
Revolving lines of credit for small to medium size businesses secured by accounts receivable, inventory, and equipment.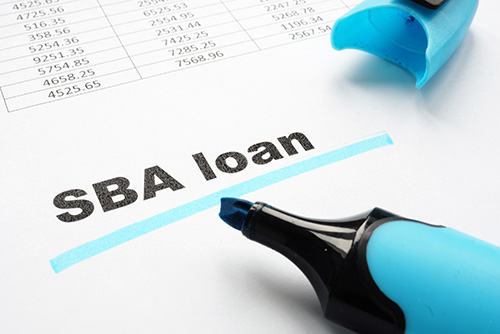 SBA 7a Term Loans
A series of term loans provided to small business entrepreneurs as defined by the U.S. Small Business Administrations for many uses.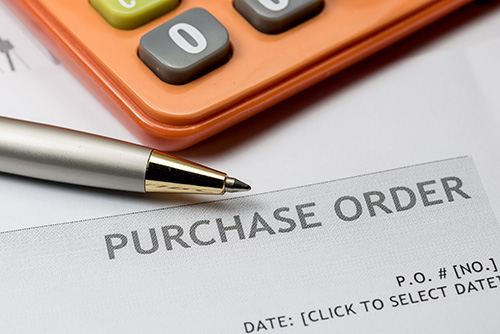 PO Trade & Export Finance
Specialized finance to provide finished goods for delivery against valid purchase orders for delivery of goods to creditworthy customers.
Our Personal Finance Solutions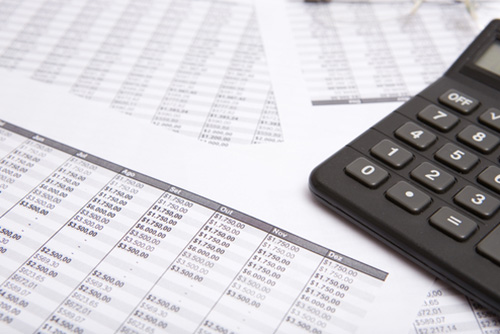 Private Mortgage Notes
Finance your business through the sale of any private mortgage or business note through our private network of nationwide buyers.
Structured Settlements
We can provide immediate working capital through cash outs of structured settlement annuities and Vega-style gaming awards.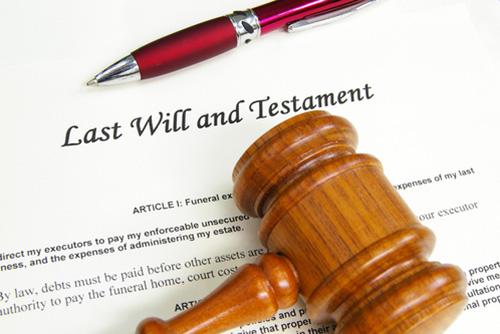 Inheritance Advances
Are you the heir to a pending inheritance payment delayed in probate court?

We can help with a cash advance on your upcoming inheritance.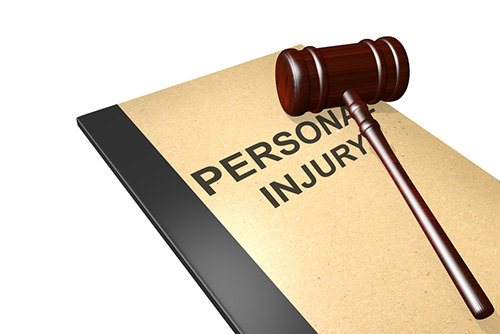 Pre-Settlement Legal Advances
We are national providers of advance cash for pending legal settlements involving wrongful death and product liability lawsuits.