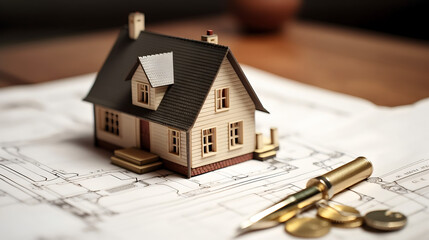 Now You Can Turn your Pending Real Estate Commissions Into Real Cash!
No Limits There's no cap on quantity or dollar amount for our Commission Advances.
No Credit Check! Approval is based on your performance and the contract, not your credit score.
We offer Commission Advance from pending sales and active listings.
We here at SECA Funding Company are experienced financial professionals working here to provide you the Cash Flow Management tools you need for your success. Stop worrying about when you need to get paid, Let Us Help You so you can start putting more of your focus on selling more properties .
Get started now because even the most successful Agents who have enough sales still take out a Commission Advance from time to time. The fees for a Commission Advances are reasonable.
Generally, the fee involved will depend on the amount of time for repayment and the size of the advance.
Are you interested in taking out a Real Estate Commission Advance?
Start getting access to your real estate commissions on your schedule.
Commission Advance helps you with your cash flow by selling your pending commission and receiving funds in advance based on your specific needs. Upon approval, your Commission Advance is wired to you instantly.
SECA Funding Company purchases your commissions at a reasonable discount allowing you to convert your receivables to cash.
A Commission Advance is a type financial service. Basically, you and your Broker agree to sell a portion of a pending commission to a third party.
We offer advances of commissions on pending sales.
There are no hidden fees and there's never any obligation.
Commission Advance is usually made possible by an intermediary company that supplies realtors with their earnings for a small percentage of the sum.
The percentage is reasonable and thus can be a cost-effective way for an Agent to use their commission right after selling a property.
Why get a Commission Advance in the first place? Selling a property is an exciting moment for any Real Estate Agent, yet it only marks the beginning of the sale process of the property.
After a buyer chooses a property to purchase it's time for a Real Estate Broker to begin drawing up paperwork that will complete the property sale.
Every Real Estate Agent/Broker realizes this period of time is one of waiting, because their commission doesn't go through until every detailed part of the deal is completed, while waiting for this some opt for an Commission Advance.
We Provide Commission Advance For Qualified Real Estate Agents/Brokers.
Anywhere In The United States of America!
Get A FREE NO-Obligation Commission Advance Quote.
Call Now! Toll-FREE (800) 413-5167 Extension 9

or Visit: https://secafunding.com/contact
In The Section Financing Requested * Choose Commission Advance for Professionals

Copyright © 2023 A.D. SECA Funding Company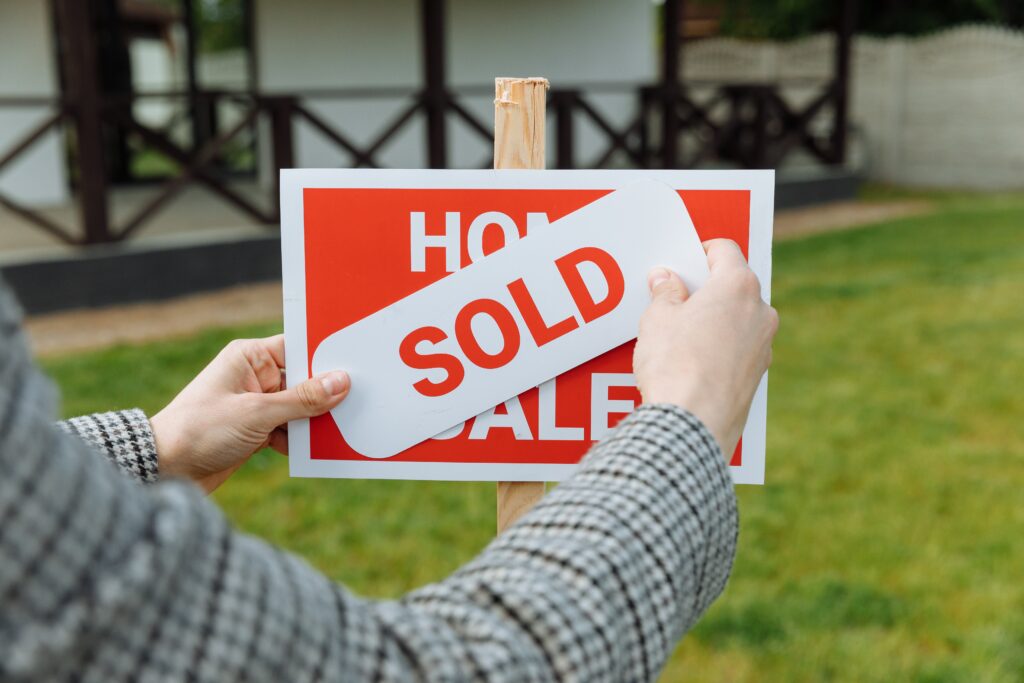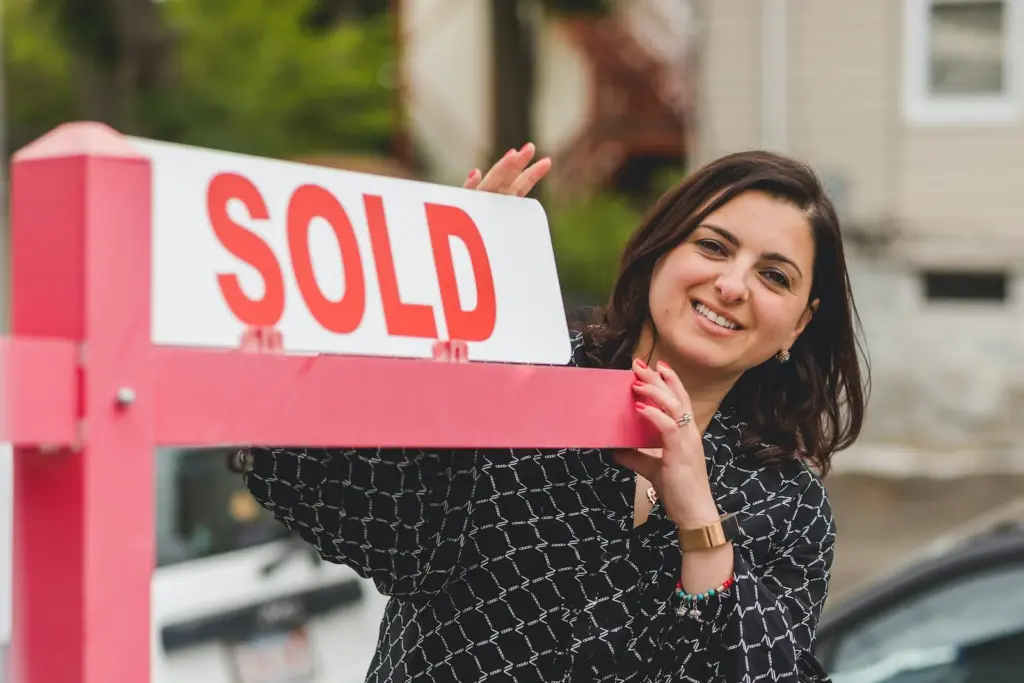 The factoring of commissions due agents from sales of real estate is a relatively new area of specialization for certain Factors.
While it slightly breaks the standard traditional rule of B2B (Business-to-Business) for only non-consumer related transactions, now it is looked upon as a valid factoring niche by the factoring industry.
It is very beneficial to sales people who often experience many peaks and valleys regarding income. Commission Advances help to smooth out income droughts when sales are slow. Real Estate Agent Commission Advances are now one of the fastest growing segments of factoring.
In the Real Estate industry, this type of factoring transaction is referred to simply as a Commission Advance and has become quite common in large Real Estate Agencies.
Agents/Brokers, contact us today for your Free Quote on a Commission Advance, Call (800) 413-5167 Extension 9