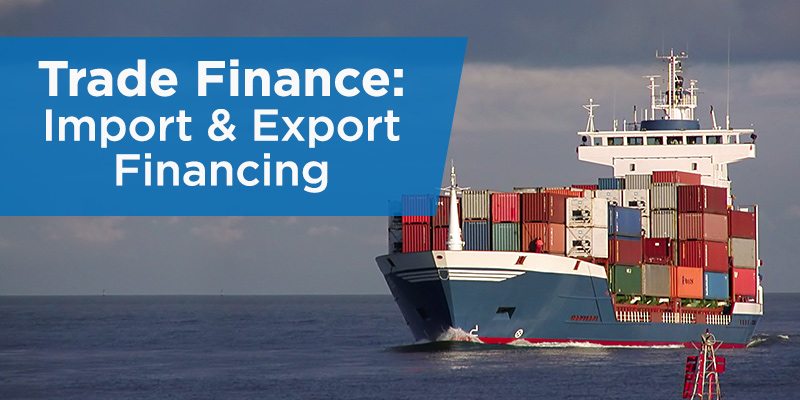 Purchase Order Finance also known as PO Funding is a companion product to Factoring and is used to provide funding for the actual manufacturing of goods which then can be delivered against an order by a creditworthy customer.
Once these goods are manufactured and delivered, an invoice is generated that can then be factored with a portion of the advance from Factoring being used to pay back the financing that was extended for the purchase order finance.
A purchase order is an order form, issued by a buyer to a seller.
When the purchase order is accepted by the seller, it becomes an agreement between the buyer and the seller on the prices and quantities for the product or service.
Purchase Order Finance provides funding for businesses with purchase orders so they can pay their suppliers in order to smooth out their company's cash flow.
When a business needs large funds to pay its suppliers to produce the goods for an order, a payment is usually required prior to supplier production then Purchase Order Finance is most commonly used for trading businesses that buy and sell; having suppliers and end buyers.
Purchase Order Financing is an alternative way to access Working Capital.
The Financing Lender reviews the application process and sets up a credit limit.
Alternative Lending Companies can solve cash flow issues for small and medium size companies.
when they are importing or exporting goods, helping them to interact with foreign suppliers that usually expect a letter of credit.
This presents a challenge, especially for smaller companies, because traditional banks require collateral to secure the letter of credit.
A company can meet its import-export trade financing needs through Purchase Order Financing.
SECA Funding Company is an Alternative Financier we help domestic companies acquire funding to buy or sell goods internationally.
Purchase Order Financing is a trade finance solution designed to help businesses finance the production and shipping costs required to fulfill their customers' purchase orders.
Allowing companies, typically being wholesalers who import or export goods, to grow their business without selling equity or over increasing their Bank Lines of Credit.
Purchase Order Financing is a outstanding and useful tool for importers, exporters, and also wholesalers across many different industries throughout the world.
Factoring and PO Funding are different varieties of lending, yet they often are used in unity as they work good together as a financial tool.
When a wholesaler enters an ongoing Factoring agreement, they receive funding against their outstanding invoices,which retailers repay if there are no issues with the invoices.
When Factoring and PO Funding are utilized in conjunction, the funds lent against purchase orders can translate to an advance, or portion of an advance against the invoices.
When this happens the wholesaler no longer needs to repay the financial institution that provided funding against their purchase orders.
The financial institution is then reimbursed when they collect from customers on the factored invoices.
Purchase Order Financing is a quick yet short-term financing method used to fund goods supplied by a third-party manufacturer or distributor to fulfill the confirmed purchase orders from the customers.
Purchase Order Financing oftentimes is used by companies that don't have the cash flow to purchase inventory to complete a new order or any larger orders.
Purchase Order Financing is a unique form of Specialty Financing and a trusted source of capital that can greatly help borrowers who do not qualify for traditional Working Capital Financing from a Bank. Sometimes a business just needs more financing or loans than are currently available from Banks or Factors.
Factoring does not help because the company needs cash to pay the supplier before the receivable or invoice is created for the Factor to advance against.
Factoring only works after the goods have been purchased, shipped into the country or trucked domestically and delivered to the end buyers and then only when the invoice has been created.
The largest issue for the business owner is where the company gets the cash to buy the goods.
That's where we can help!
SECA Funding Company 
Get a FREE No-Obligation
PO/Export Finance Proposal
Call Now! (800) 413-5167
or Visit:
Copyright 2023 A.D. SECA Funding Company