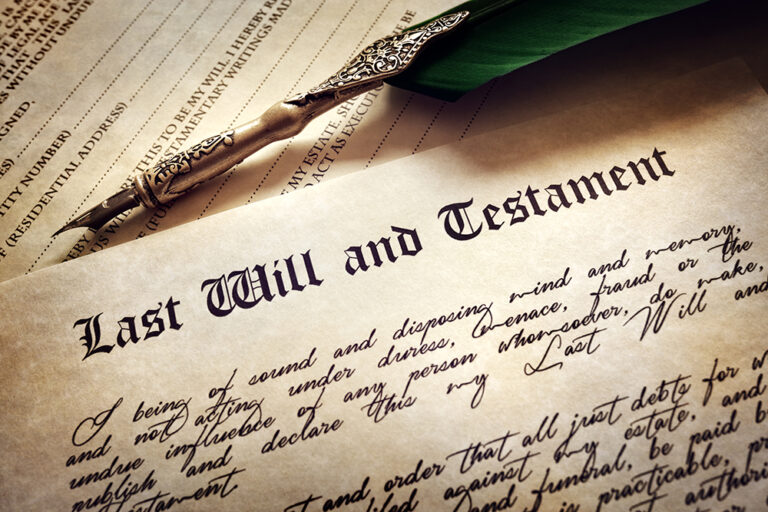 https://secafunding.com/inheritance
An Inheritance Advance also known as a Probate Advance is an advance of money to a beneficiary through reassignment of an inheritance. An advance on an inheritance is paid to the beneficiary. Inheritance Advance Funding is a cash advance that allows the beneficiaries, to receive funds when they need them. Inheritance Advance Companies determine the percentage of an inheritance which they are willing to fund, this can vary from fifteen to thirty percent of the estate for funding. Any reputable Inheritance Advance Company will never require an initial cost to any beneficiary or Executor of an estate for a cash advance on an estate or any part of the inheritance.
Reputable Inheritance Advance Companies provide a no-obligation absolutely Free quote    for their services .An Inheritance Advance is never a traditional loan, and the beneficiary never makes any monthly payments in order to pay back the Inheritance Advance Funding. There is no interest to pay, no responsibility for the cost of the funding because the cost of funding is always provided as a fee, which then comes out of the inheritance when the estate is settled.
An Inheritance Advance is the process of temporarily bypassing Probate, the legal process where the assets of a deceased person are collected and distributed, and getting an advance of cash. This cash advance on the pending inheritance can range anywhere from $5,000 to $500,000, depending on the liquidable assets held by the estate. Any heir to an estate which has been appointed as the Executor is eligible for an Executor Advance.
An Executor Advance is an inheritance cash advance that is given to the Executor to cover estate expenses and property improvements during probate. If something happens to the estate and the funds aren't repaid, the Advance Company takes the loss instead of beneficiaries or the Executor.
This means there is no risk for a beneficiary if the inheritance is lost in probate due to unforeseen claims made against the estate. Inheritance Advance is a good option when an Executor needs money immediately, the Executor signs over a portion of the probated estate for an immediate cash advance. An Inheritance Advance is more affordable than any traditional probate loan or estate loan which always includes interest payments, also Inheritance Advance is a much quicker process with funds usually provided within three to five business days and sometimes with funds provided within 24 hours.
Get a Free Confidential No-Obligation Inheritance Advance Proposal.
Visit:                                                                                                                                 https://secafunding.com/inheritance 
Click: Inheritance Advance Proposal, then in the Contact Form Menu                                     Click on Inheritance Advance.                                                                                        
 or Call Now! Today!  (800) 413-5167
Copyright 2023 A.D. SECA Funding Company